A social interactive platform to engage individuals and organizations to take measurable climate actions as well as promote green innovations.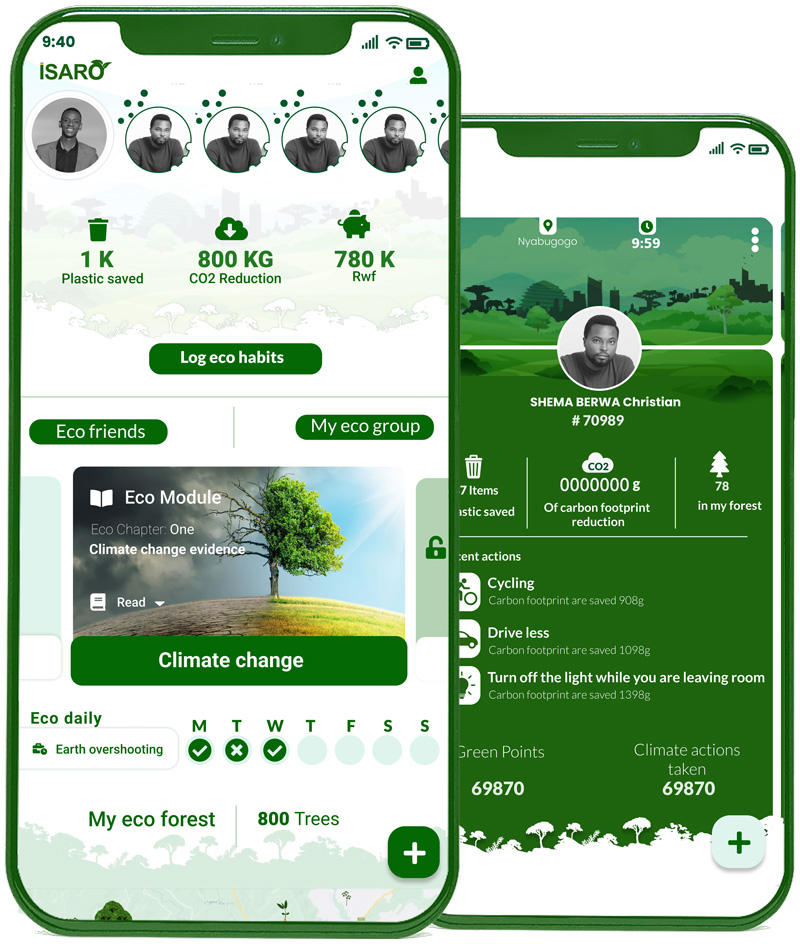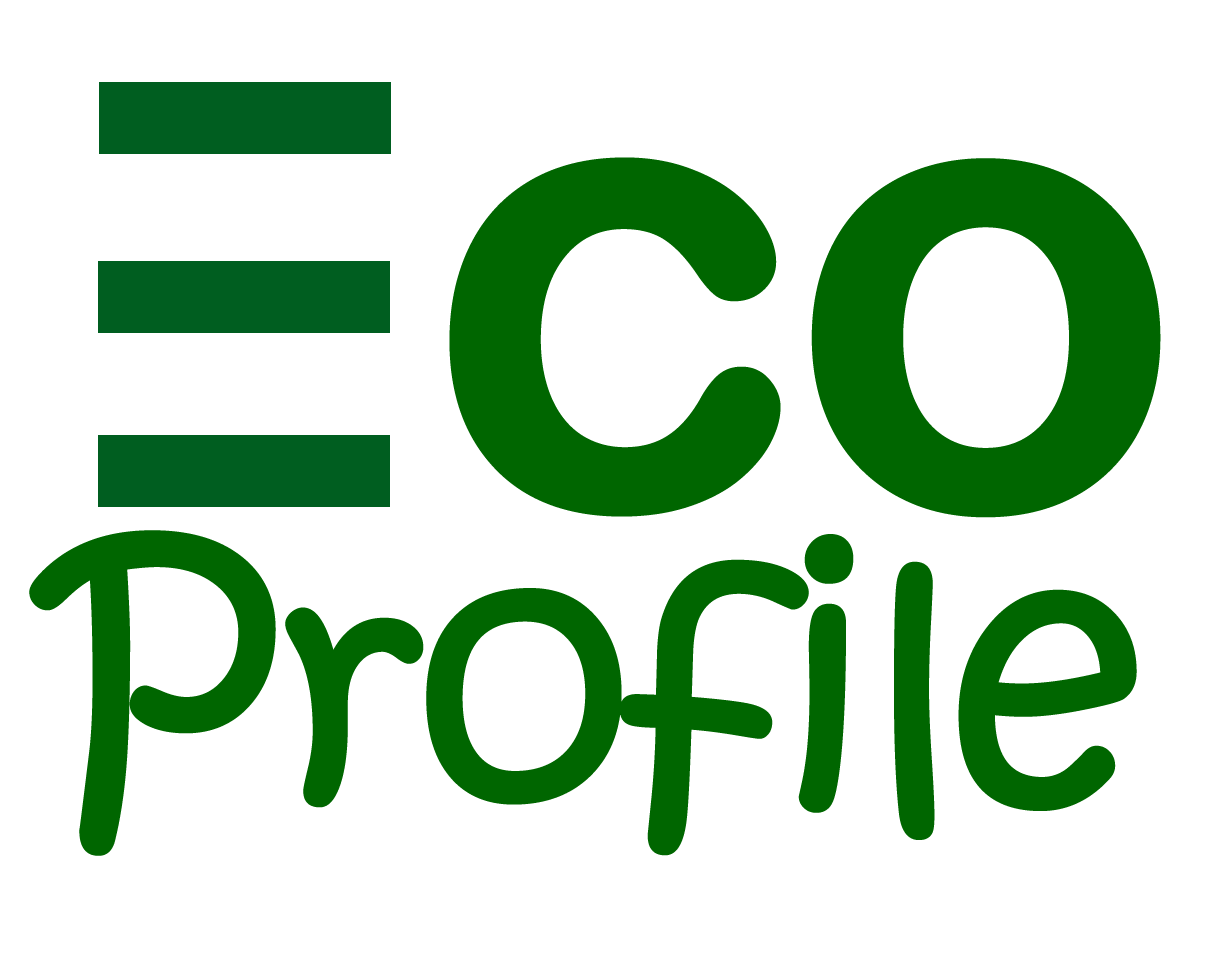 Eco Profile for Individual climate actions.
ISARO, you can take personal climate action and start making a positive difference right now.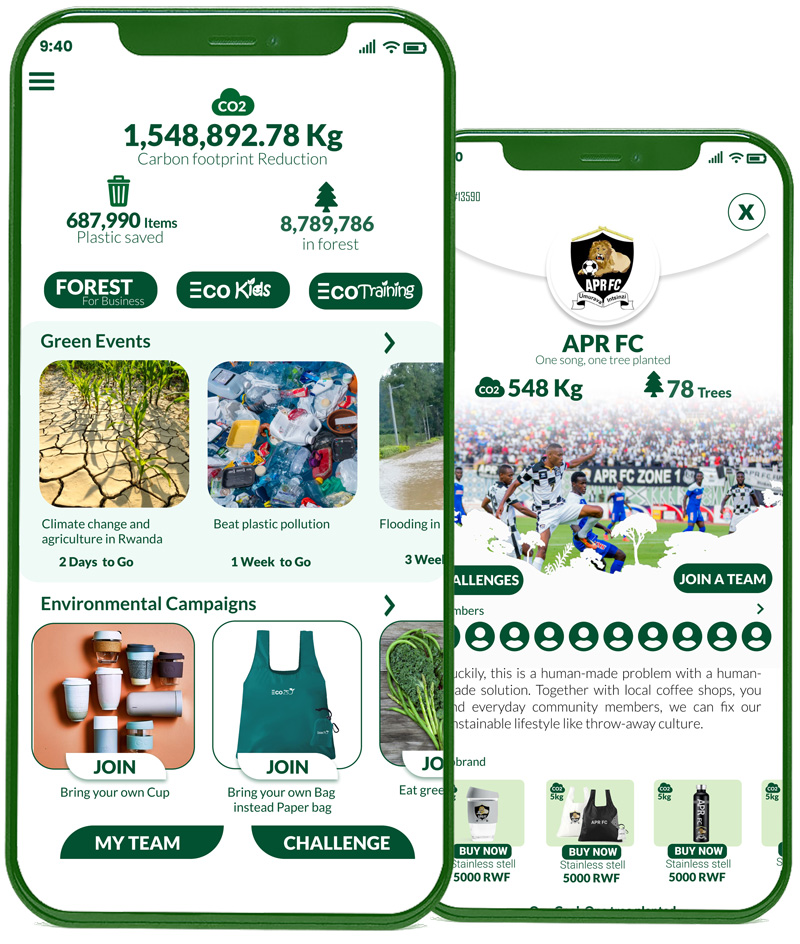 Eco Action For Community climate actions
Join your community to embrace a low-carbon lifestyle.